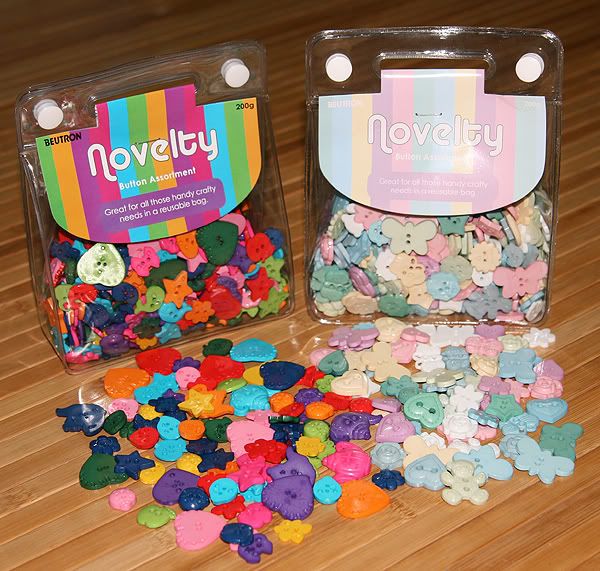 firstly, i'm so happy i've got my belated birthday present today. 2 bags, full of super duper fancy cutie lovely colourful buttons from aussie.. tq so much faridah.. tak sabar nak guna, walaupun takde idea lagi ni.. buleh bawak ke mimpi ni.. :D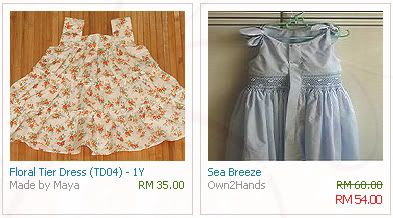 secondly, i'm so happy i've got a new seller in the store. click image above to find out more. yes. i like sharing. coz sharing is caring... tq & good luck gee..
thirdly is a sad news. 1 of my friends is no longer husband & wife. may be this is the best option for them, but news like this is never be good. semoga mereka terus tabah.
lastly, i read about someone's profile, yang entah dari mana tiba-tiba saje famous now, while he's in university.. politik bukan saje makin kotor. tapi juga makin jijik..