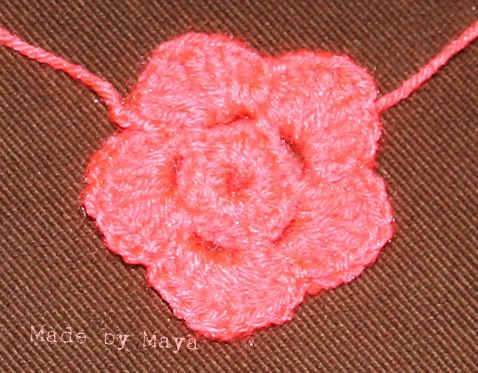 sekarang aku tahu mane nak dapat power balik. aku rase, lopek hari tu sebab aku dok belajar buat bunga ni sendiri dari sini tapi tak dapat-dapat kot. belajar tanpa guru apelah maknanya.
so hari ni, thanks so much to cema, aku dah jumpa cikgu untuk ajarkan aku bahasa-bahasa crochet yang aku tak paham. dan ajar aku teknik-teknik nak mengait ni. chain memang aku expert lah.. tapi hari ni aku belajar buat ring, sc (single chrocet), dc (double choret).. heheheheh..
banyak lagi yang aku tak tahu... tapi inikan permulaan. bak kata zura tu, the first time is always the hardest kan...
and again, thank you so much to cema yang mane birthdaynya hari ni... selamat hari jadi. semuga panjang umur, murah rezeki, happy & sihat selalu......