Camping
Camping is typically described as an "outdoor activity," but is it a hobby?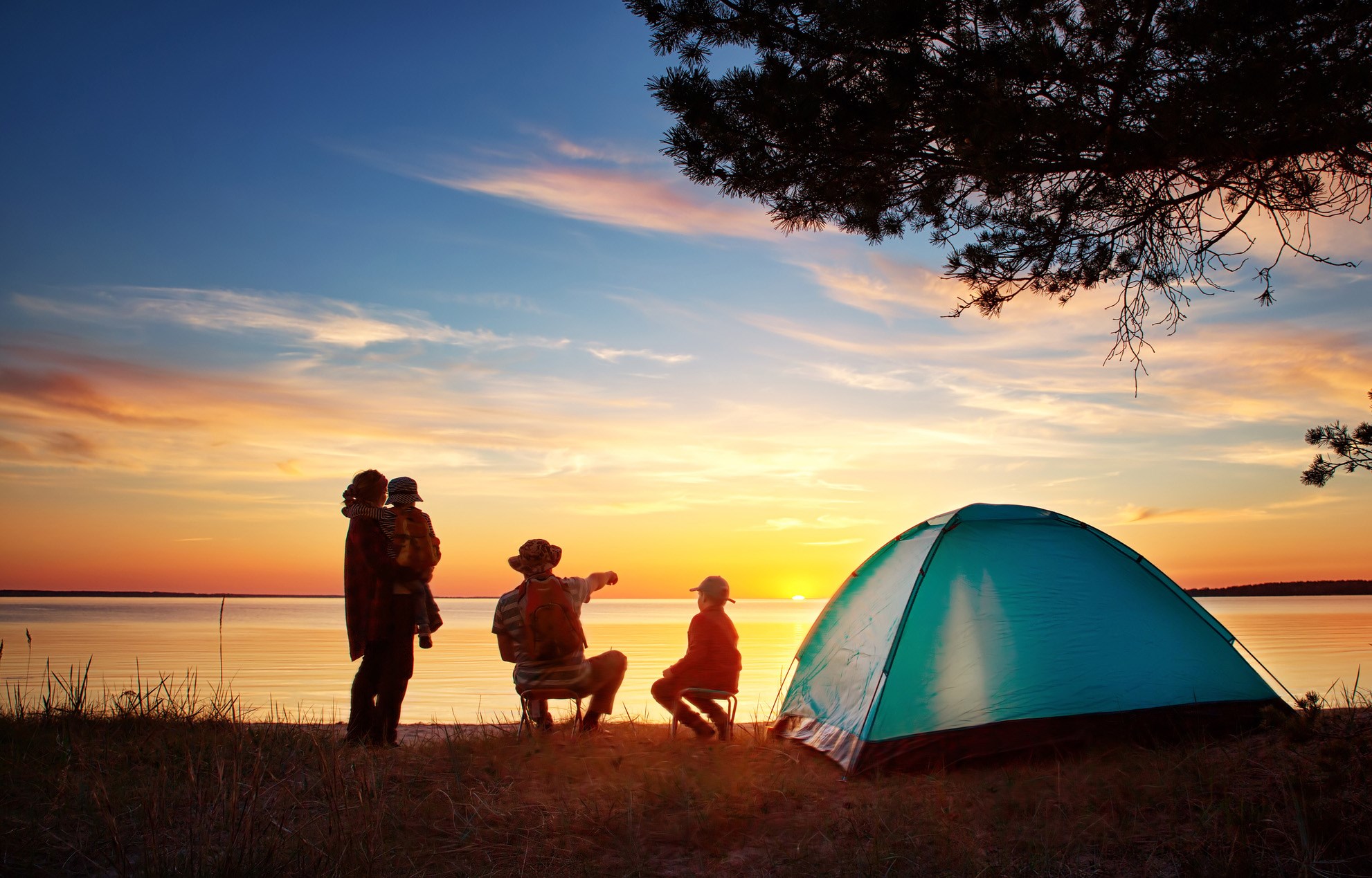 Image by Gone Camping Again
Camping is an excellent hobby you can do to spend quality time with your family, friends, or significant other. It provides a unique opportunity to get away from the hustle and bustle of everyday life and just enjoy each other's company in a different setting.

Camping is the perfect way to break away from your daily routine and experience life in totally new ways. Our day-to-day lives are busy, stressful, and full of modern day luxuries like smartphones, laptops, TVs, kitchen appliances, and all sorts of other things.

When you go camping, all of that gets left behind and replaced with a simpler way of life.

Instead of thinking about answering emails or putting another load of laundry in the washing machine, you only have to think about the bare basics — mainly shelter, food, water, and sleep.

You can also explore different areas, try out unique campfire recipes, learn how to thrive in challenging conditions, or just relax and take in the beauty of nature—all things that you're less likely to do at home.