Elegant Dusty Pink Bedrooms That Won't Feel Too Much!
Pink bedroom designs are for everybody. After all, why should girls have all the fun with pink?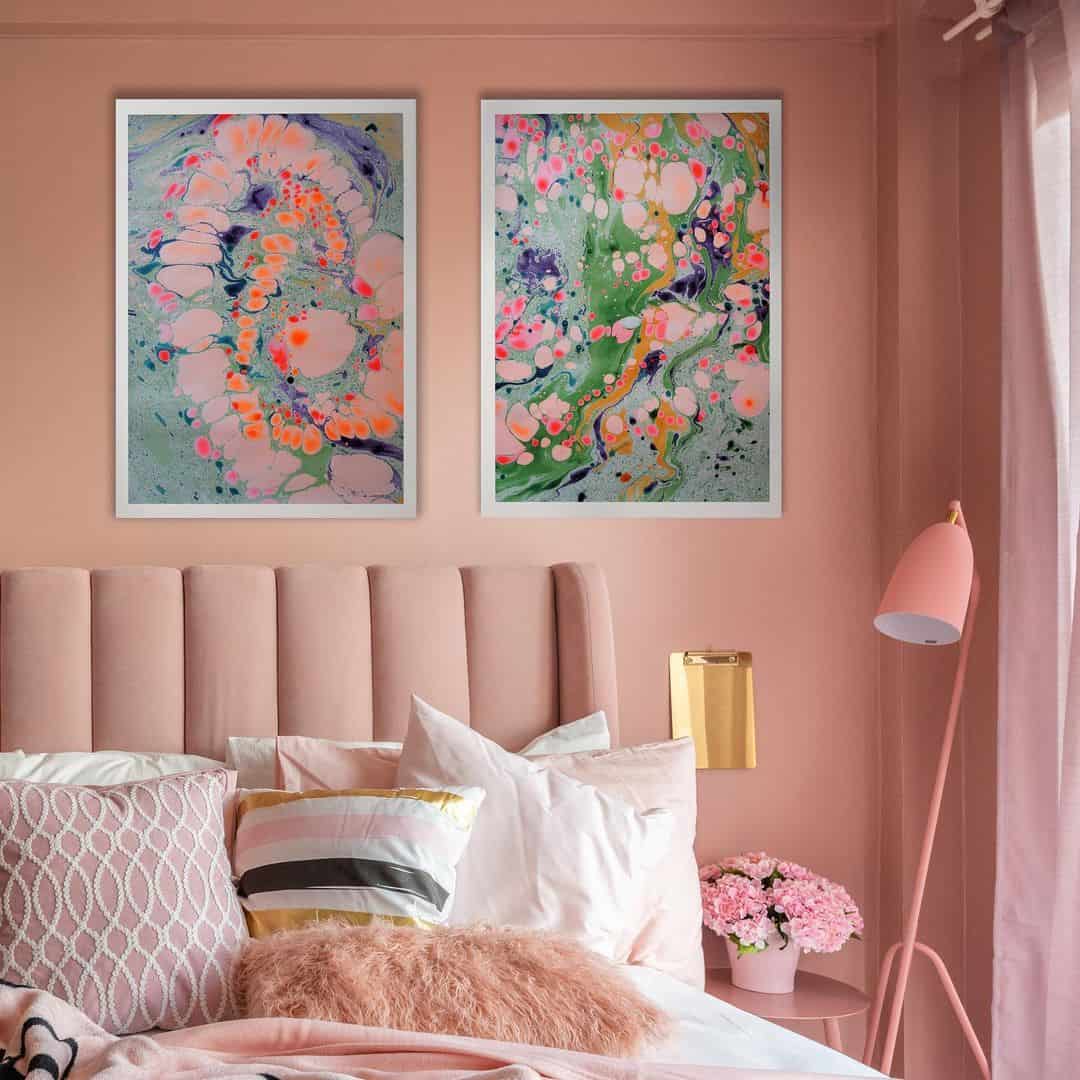 Image by Room You Love
A monochromatic color scheme for the bedroom looks amazing! It gives a sense of connectedness to everything in the bedroom and also renders a sense of peace to the bedroom interior.

Having everything from walls to furniture in dusty pink in the bedroom is a good idea when you want to make your bedroom feel larger than it actually is.

It is not necessary that you use the same shade of dusty pink all over the room. You can try using different shades and tints of pink including but not limited to dusty pink in the bedroom. It must also be kept in mind that enough textures must be used to avoid making the room look monotonous and boring.